Hours for the week of December 4: Open Monday thru Thursday, from 12 noon-5pm

NOTE: At this time we are unable to accept credit cards at the shop. No problem with credit cards online.

We will continue working remotely with at least one day in the shop and possibly more days. Feel free to email if you'd like to schedule a visit.
Generally shipping has about a 3-5 day turnaround (about 8 days if your order includes any repros) but orders often ship faster than that.
You are encouraged to place orders online. I can be reached at posters@broadwayposters.com and also by phone at 212-765-2472.

-Nick

posters@broadwayposters.com
| | | |
| --- | --- | --- |
| | | |

As part of the Broadway community since 1965, Triton Gallery offers the largest collection of Broadway
Posters
in the world. For current hits or rare collectibles, fans and professionals come to Triton first. Our
full-size digital
reproductions make collecting rare show posters affordable. Crystal-clear color prints on
heavy matte stock can be custom ordered from our archives.
View/Buy
View/Buy
View/Buy
View/Buy
View/Buy
View/Buy
View/Buy
View/Buy
View/Buy
View/Buy
View/Buy
View/Buy
View/Buy
View/Buy
View/Buy
View/Buy
View/Buy
View/Buy
View/Buy
View/Buy
View/Buy
View/Buy
View/Buy
View/Buy
View/Buy
View/Buy
View/Buy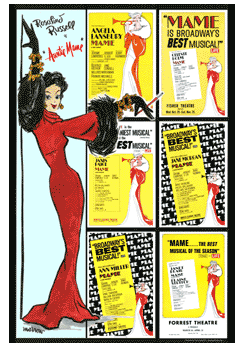 View/Buy
View/Buy
View/Buy
View/Buy
View/Buy
View/Buy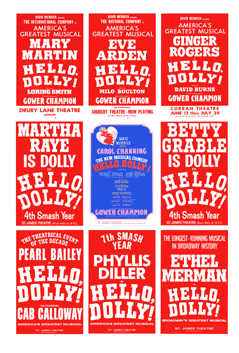 View/Buy
View/Buy
View/Buy
View/Buy
View/Buy
View/Buy
New Rare Souvenir Programs


View/Buy
View/Buy
View/Buy
View/Buy
View/Buy
View/Buy
View/Buy
View/Buy
View/Buy
View/Buy
View/Buy
View/Buy
View/Buy
View/Buy
View/Buy
View/Buy
View/Buy
View/Buy
View/Buy
View/Buy
View/Buy
View/Buy
View/Buy
View/Buy





broadway posters theater posters show posters theater posters theatre posters show posters theater posters broadway posters theatre posters show posters theater posters broadway posters theatre posters show posters theater posters broadway posters theatre posters show posters theater posters
broadway posters theater posters show posters theater posters theatre posters show posters theater posters broadway posters theatre posters show posters theater posters broadway posters theatre posters show posters theater posters broadway posters theatre posters show posters theater posters